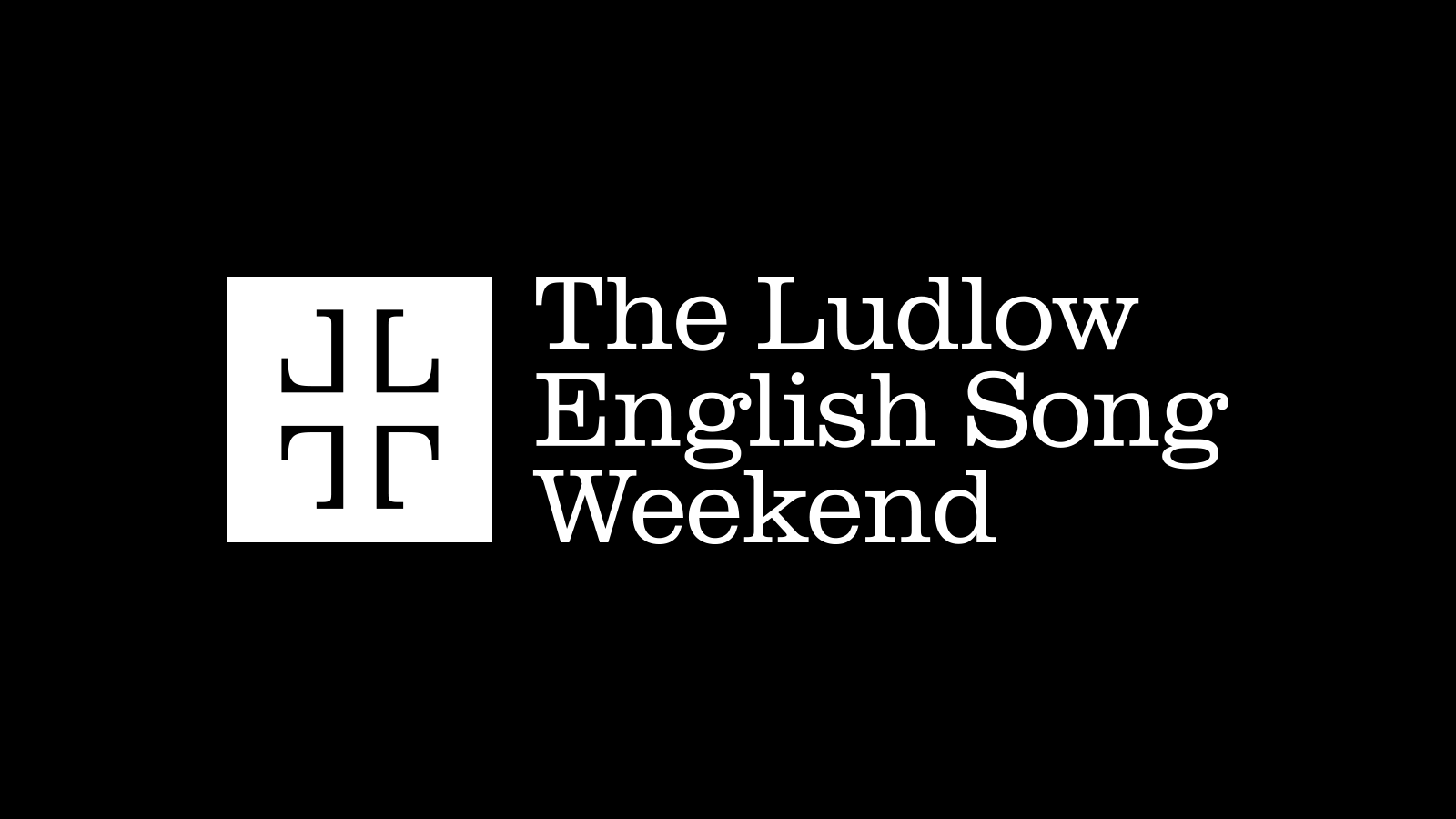 Ludlow English Song Weekend
We were approached to create a logo and branding for The English Song Weekend, a three day celebration of traditional English Song, contemporary music and new talent. As one of Britain's most idyllic musical celebrations the Weekend needed a brand that captured it's historical significance and forward looking enthusiasm.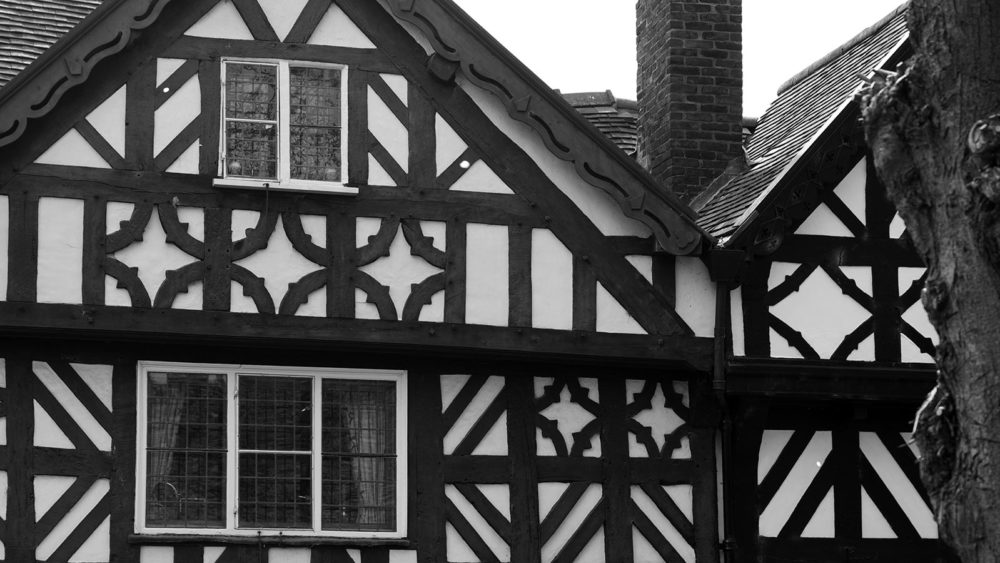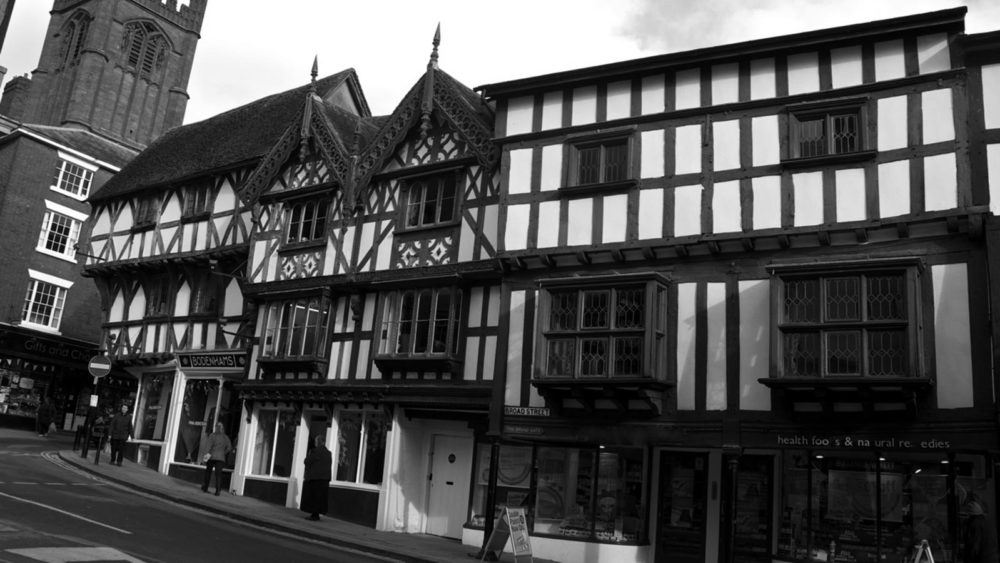 Inspirational architecture
The logo design draws influence from the beautiful Tudor architecture of Ludlow's historic buildings. The icon is made up of subtle repeated L shapes, forming a shape reminiscent of the St. George's Cross.
A classic English typeface reinforces the heritage and tradition of the Weekend, paired with a modern sans serif typeface to add a contemporary edge to the branding.